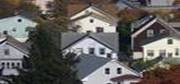 House Watch While Away on Vacation
If you will be out of town on vacation or for any length of period, call the police department and give your name and address and a emergency number to be reached at to the dispatcher and a shift officer will check around the outside of your home to make sure everything is secured.

Fingerprinting
If you live or work in the village or applying for a job in the village, the police department will provide free of charge fingerprinting for your background job purposes to you. Also, if you want your child fingerprinted to have a record in case of emergencies, please stop by, this service is also free of charge. CCW permits, non-residents; there is a $25 fee for fingerprinting.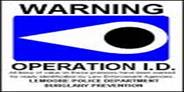 Operation Identification
The police department will provide you a form list that you can list all your valuables and other items in your home along with any serial numbers on the items. If you become a victim of theft this will assist the police in getting your property back to you if stolen property is recovered by the police.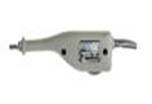 Identification Engraver
The police department will provide village residents with a engraver so you can mark any property. This will help the police to get your property back to you if stolen property is recovered.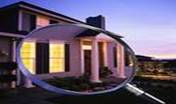 Home & Business Inspection
A trained police officer will stop by your home or business and go over security procedures and methods and show you ways to help your home and business to become more secure. Just call and we will help show you how to be safe and not become a victim of crime.
Department Tours & Group Meetings
School and other local children groups are invited to call and setup a tour of the police department. Also, if you have a local group and want a police officer to attend your meetings to discuss crime prevention and safety procedures, please call and arrangements will be made.
Neighborhood Block Watch Program
You can come into the police department to pick up materials to show you how to be a member of Block Watch on your street. Information and materials will be provided to you. A big part of Block Watch is to have citizens call into the police department when suspicious persons or activities are seen on your street.