Ohio
Collaborative
Certification
&
Dept.
Policies
https://ocjs.ohio.gov/ohiocollaborative
Click on the above link to go the Ohio Collaborative Community Police Advisory Board Webpage. 
On April 29, 2015, after a series of public forums held around the state, the task force delivered its final report to the Governor, who in turn signed Executive Order 2015-04K, established the Ohio Collaborative Community-Police Advisory Board (Ohio Collaborative) to oversee implementation of recommendations from the Ohio Task Force on Community-Police Relations.
The Ohio Collaborative, a 12-person panel of law enforcement experts and community leaders from throughout the state, established state standards – for the first time in Ohio's history – on August 28, 2015, for use of force including use of deadly force and agency employee recruitment and hiring that can help guide law enforcement agencies in Ohio. These new standards will hold everyone accountable and instill a greater confidence with the public. The Collaborative works closely with partners, including the community and law enforcement agencies, to implement the new standards. All law enforcement agencies are expected to meet or exceed these new standards as they develop policies and procedures to meet these new expectations. The Ohio Office of Criminal Justice Services (OCJS), a division of the Ohio Department of Public Safety, communicated those new standards to Ohio's nearly 960 law enforcement agencies. The Ohio Collaborative also provided model policies as a resource for agencies, and OCJS serves as a contact and is available to assist agencies with implementation. As required by the Executive Order, OCJS publishes an annual report listing which state and local law enforcement agencies have adopted and fully implemented the new minimum standards. Currently, nearly 500 agencies employing over 26,000 officers (representing 74 percent of all law enforcement officers in Ohio and most of Ohio's metropolitan departments) are participating in the certification process.
 Since 2017 the New Boston Police Department has been certified through the Ohio Collaborative Board. As part of this certification process the New Boston Police Department is required to have annual review reports on the procedures and policies that are required by the Ohio Collaborative Advisory Board. Currently the Department is certified for policies of Use of Force, Hiring & Recruitment, Bias Free-Policing, Body-Worn Cameras, Community Engagement, Dispatching Communications, Employee Misconduct Investigations-Citizens Complaints and Vehicular Police Pursuits. What does all of this mean to the citizens of the Village of New Boston. It means that your Police Department has a high standard of policies and practices to ensure that the Police Department is serving the community to the best of our abilities and that we have shown the State of Ohio Collaborative Board that we follow and practice these best procedures and policies from the Ohio Collaborative Advisory Board. We always strive to be the best and we will always revise or update our policies and procedures when something happens to ensure we can continue to serve our community effectively.
Under our Department transparency efforts we will publish for the public view these Annual Review Reports and have published our Department Manual for Policies & Procedures.

https://newbostonpolice/media/pdf/DeptManualAsOf11-24-20.pdf
NBPD Dept. Manuel Policies & Procedures Click on Link Above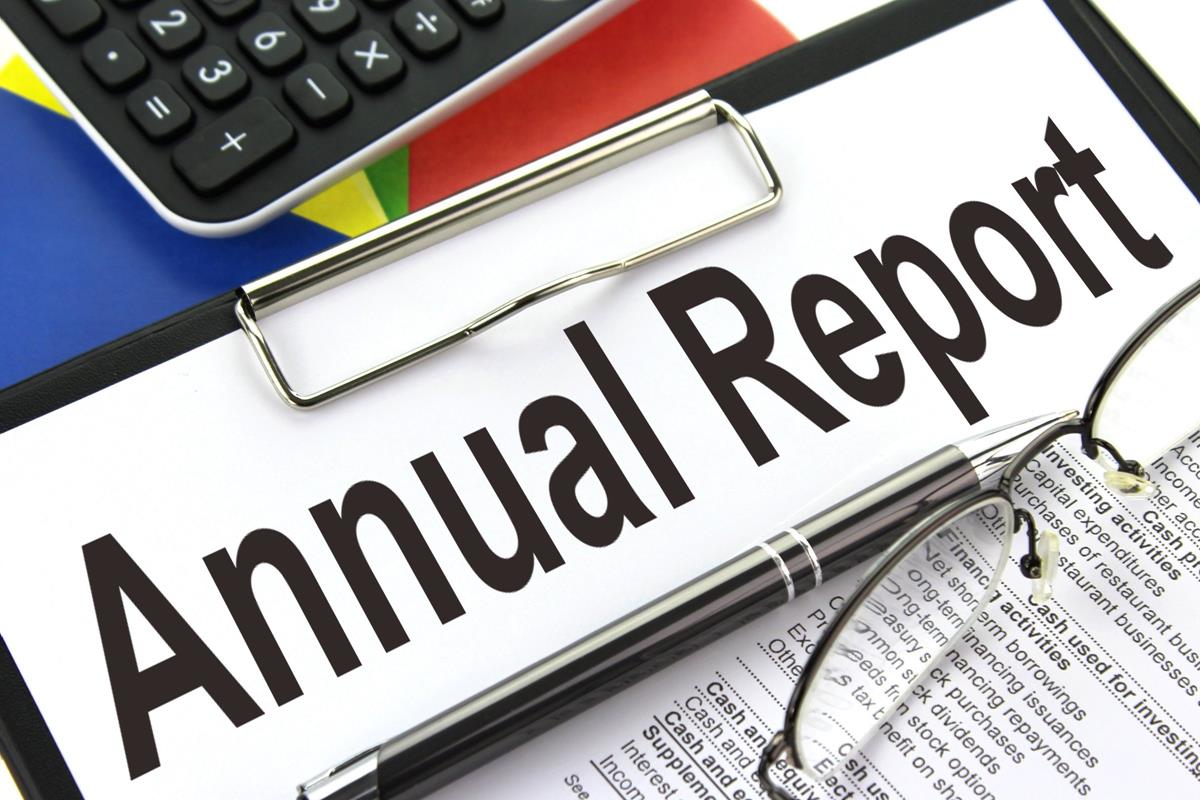 2017 Group 1 Review Report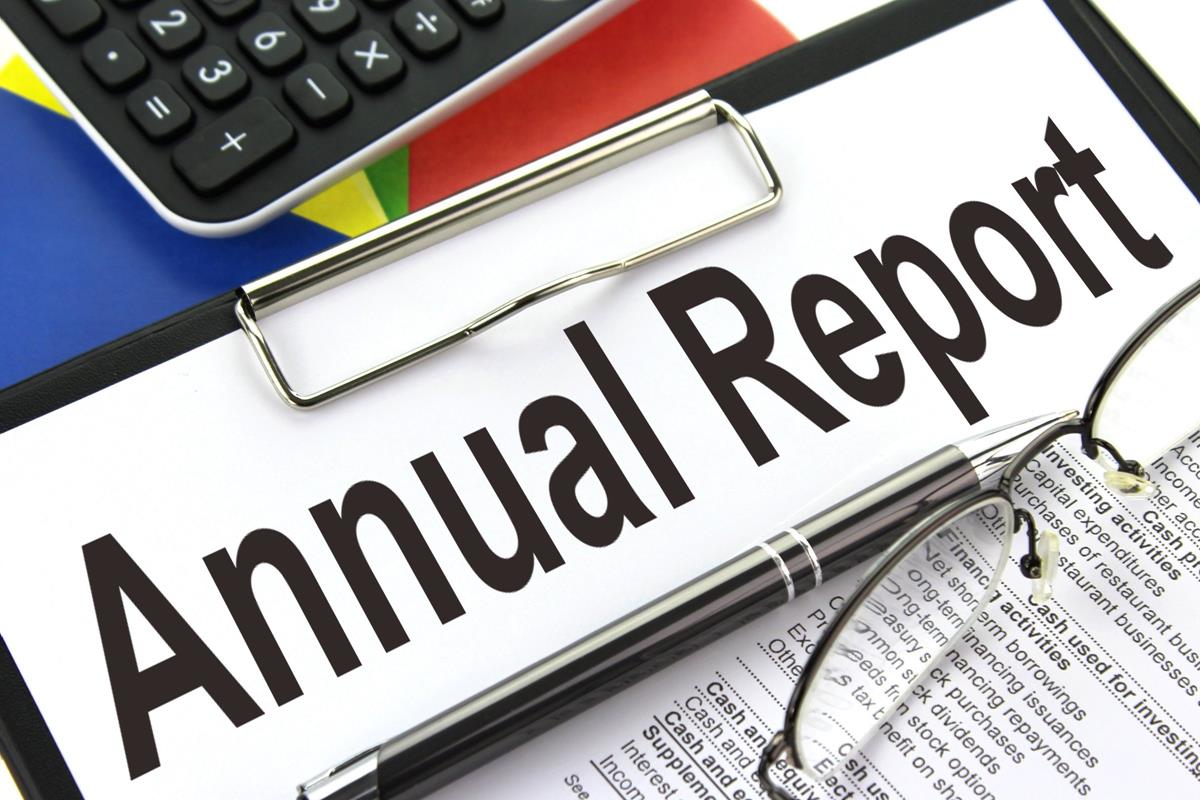 2018 Group 1 Review Report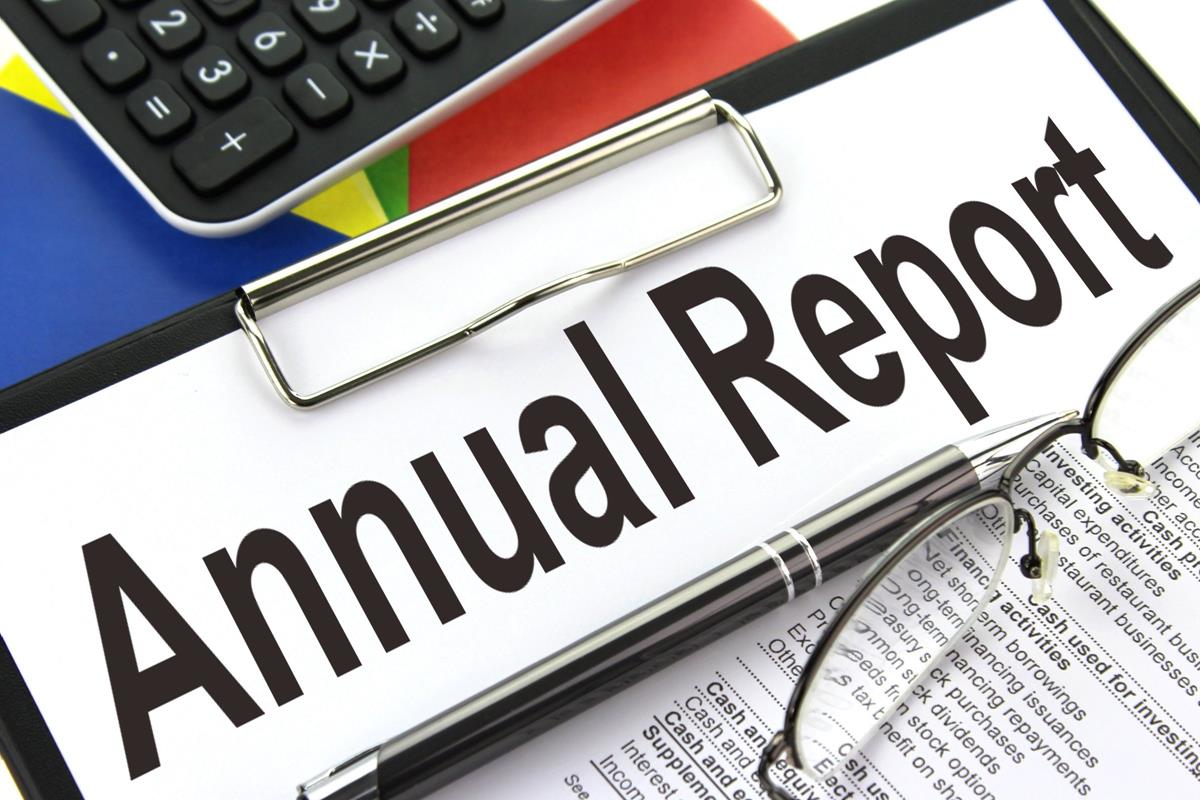 2018 Group 2 Review Report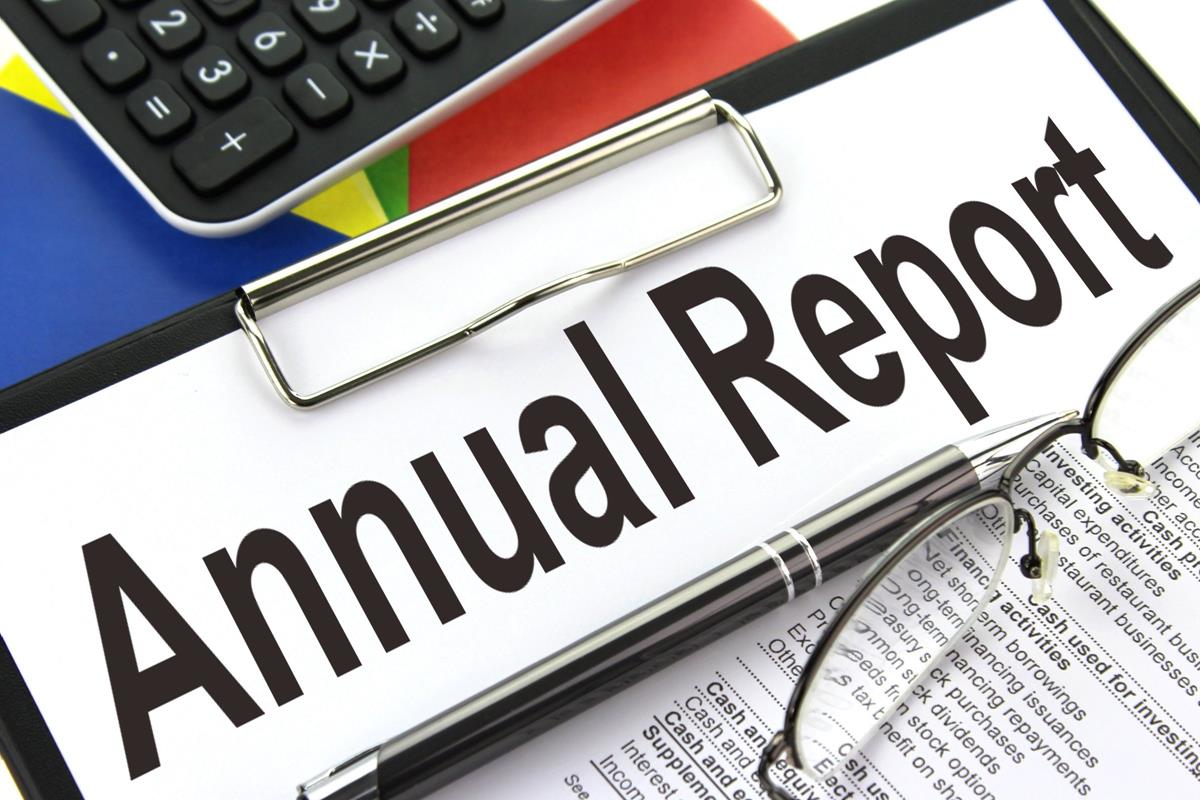 2018 Group 3 Review Report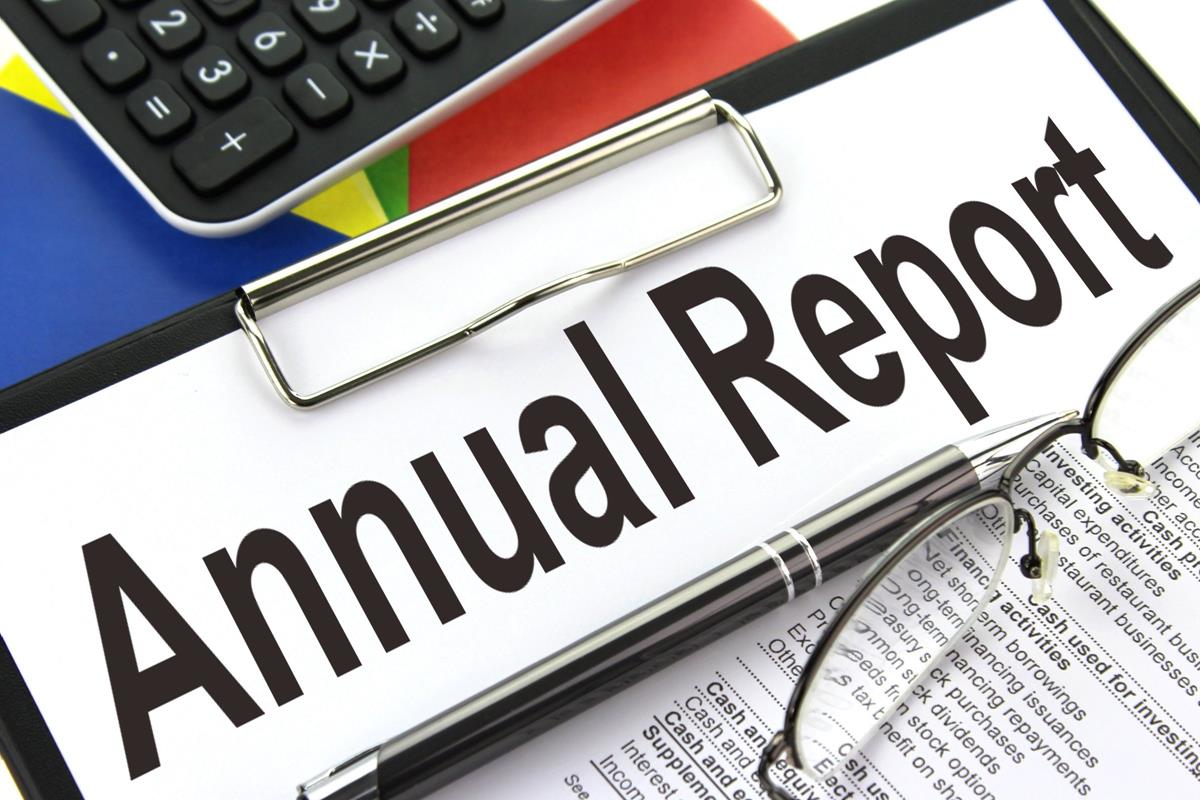 2019 Group 1 Review Report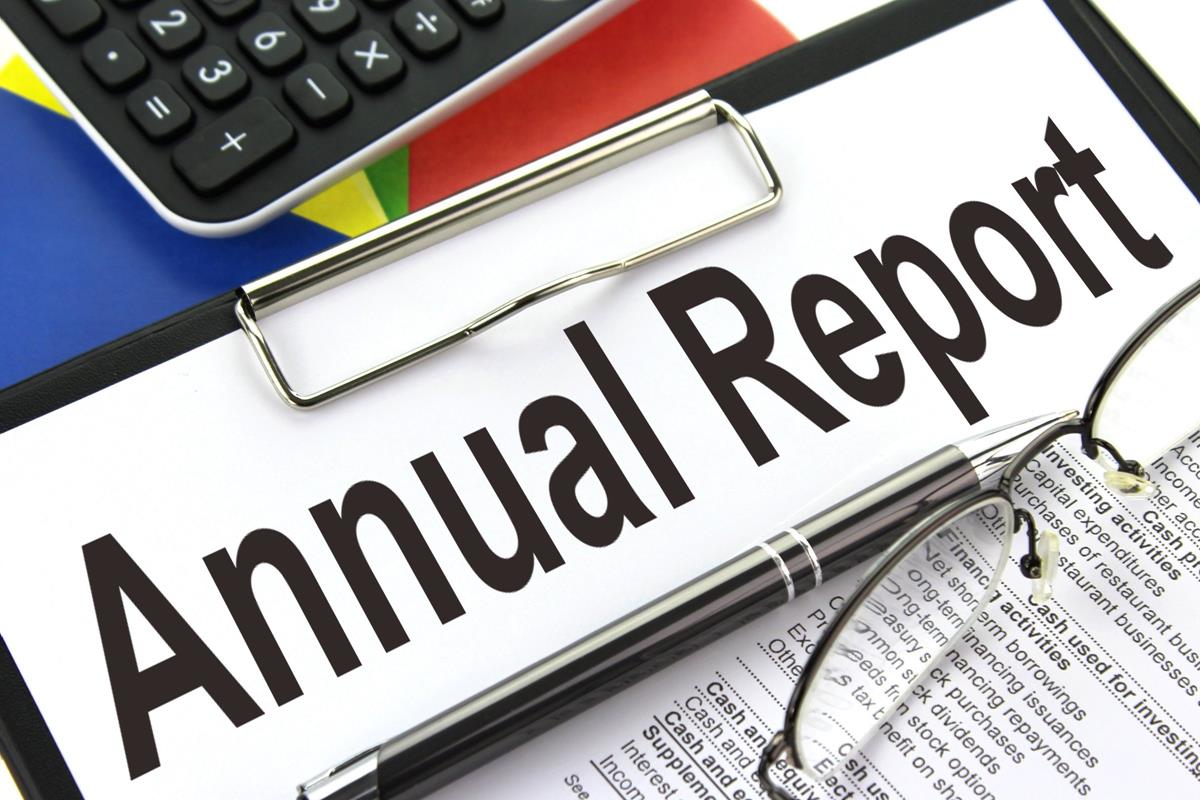 2019 Group 2 Review Report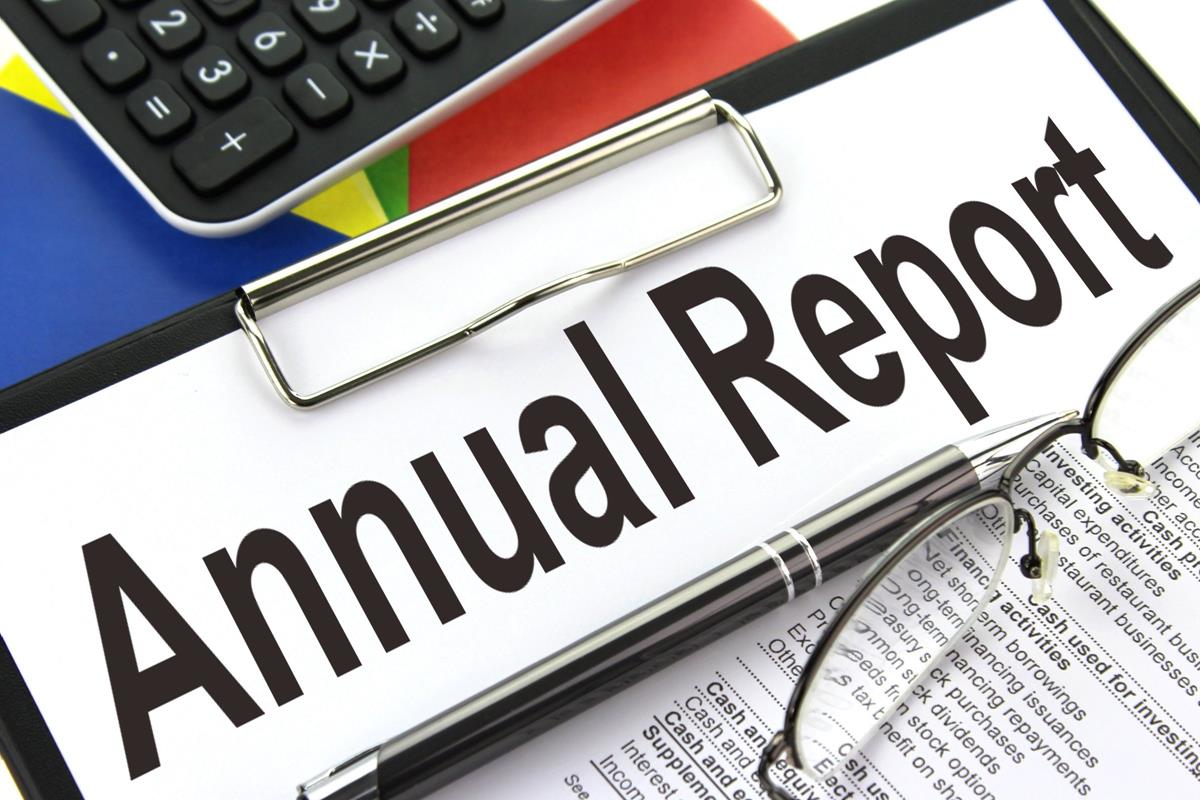 2019 Group 3 Review Report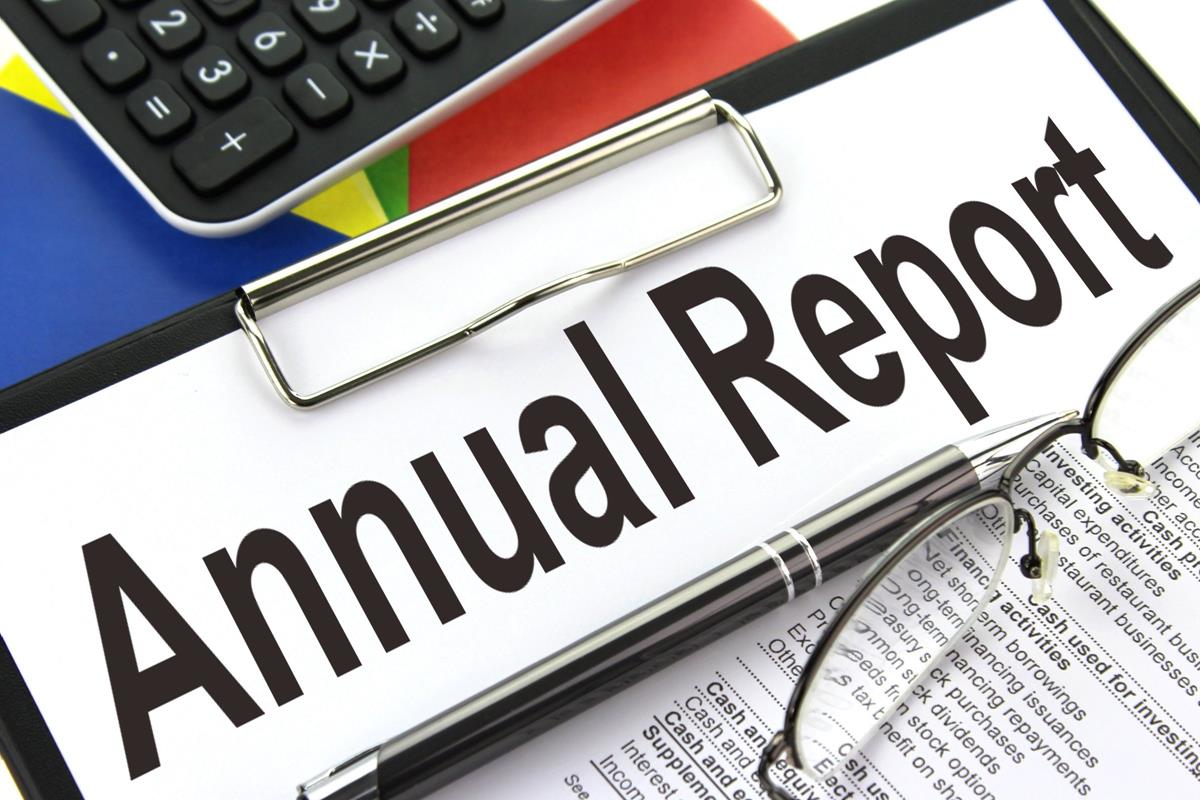 2020 Group 4 Review Report