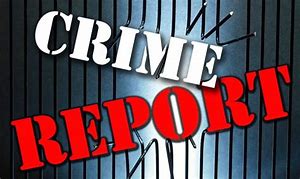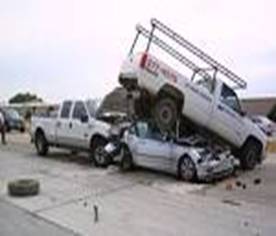 Offense and Accident Reports can be picked up at the front dispatcher's desk at the New Boston Police Department located at 3978 Rhodes Avenue.
Hours to obtain public records or reports is from  7:00am to 3:00pm.
Usually reports will be available for release by the next afternoon day. However, if a offense or accident report is still under investigation then the reports will not be released until the investigation is completed.
If you need a background check for employment or for other reasons, you must appear in person and present identification and we will check our records for you.