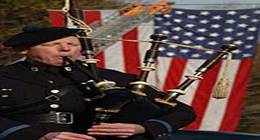 Below are the names of courageous New Boston Police Officers who have made the ultimate sacrifice and service to the
citizens of New Boston while in the line of duty. Our thoughts and prayers be with their families forever.
Also visit the listed websites on this page to see other America's Heroes  who gave their lives in The Line Of Duty.
THE THIN BLUE LINE:
NBPD Officers                       Date/Year Killed/Died
Arthur Rutter           04/28/1907  Died From Gunshot Incident
Thomas H. Harris     12/21/1928  Died From Gunshot Incident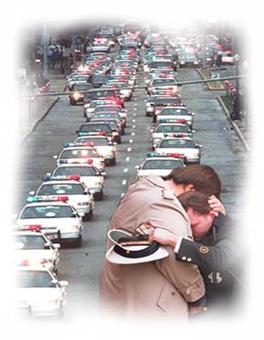 "A Part of America Died
Somebody killed a policeman today,
And a part of America died
A piece of our country he swore to protect,
Will be buried with him at his side."
 Deputy Sheriff Harry Koch,
Maricopa, Az. County Sheriff, Retired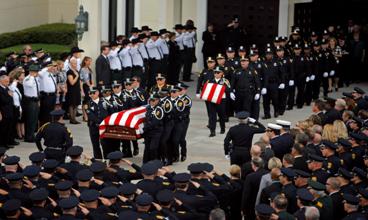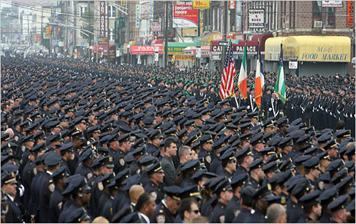 "We Stand  & Stay  Together, Never Alone, When We Fall" 
Please visit the Links below to see and read about other Heroes.