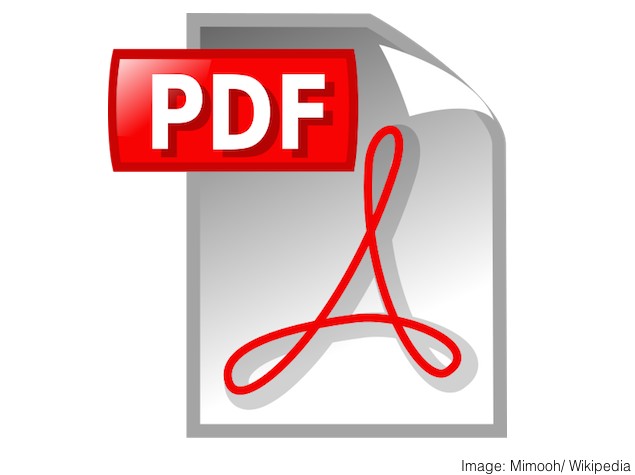 Employment Application
Anyone interested in becoming a police officer or civilian dispatcher for the Village of New Boston can pick up employment applications at the Mayor's Office or the Chief of Police Office, or download and print one from the link PDF icon on this web page and then mail it or bring it into the Police Department. All applications will be kept on file for six months and if a opening becomes available within that time frame your application will be considered, if not disqualified.
Under the current Village Master Pay Ordinance as of 04/19/19 the following is pay rates for Police Officer and Dispatcher:
1st year Officer $16.00 hr. $33,280; 2nd year Officer $16.34 hr. $33,987; 3 year Officer $16.67 hr. $34,673 (Officer/Patrolman tops out at $16.67)
1st year Dispatcher $11.12 hr. $23,129; 2nd year Dispatcher $12.05 hr. $25,064; 3rd year Dispatcher $12.97 hr. $26,977 (Dispatcher tops out at $12.97)
All Employees receive overtime pay for any overtime hours worked. Village pays 50% of Officer's Ohio Police & Fire Pension requirement share. Village pays 100% of Dispatcher's PERS Retirement requirement share. Village pays around 80% of Employees Health Insurance. All Employees accrue Sick-Time and receive 2 weeks Vacation (80hrs) after 1st year of employment.   
Qualifications for Police Officer Are
1.) Must be 21 years of age.
2.) Must have a high diploma or GED from a accredited school, college preferred.                                                                                   
3.) Must have a valid driver's license.
4.) Must be a resident of Scioto County, Ohio within one year of appointment; this can be waived by the Mayor and Chief of Police (Surrounding Counties Only) if fully  qualified with updated OPOTA certificate. 
5.) MUST HAVE a valid current Ohio Peace Officer Certificate, will consider a 40-80 update status training requirement from OPOTA. Currently we do not except Out of State Peace Officer Certificates.
6.) Must pass a background check, criminal and traffic and good work history
7.) Must satisfactory complete a one year probationary period
8.) Must be able to pass a medical exam and psychological exam.
 Some but not limited to; Disqualifications for being hire as a Police Officer
1.) Any Felony Convictions
2.) Domestic Violation or Violation of Protection Orders Convictions.
3.) Misdemeanor Convictions for Stalking or Violence, i.e. Assaults, etc.
4.) Misdemeanor Drug Convictions
5.) Drunk Driving Convictions within the last five years.
6.) Poor driving record that includes a lot of tickets, such as; suspensions, reckless operations, speeds, etc, within last four years.

Qualification for Civilian Dispatchers Are
1.) Must be 18 years of age or older.
2.) Must have a high school diploma or GED.
3.) Must be a resident of Scioto County, Ohio.
4.) Must pass a background check, criminal, good work history.
5.) Must satisfactory complete a one year training period.
6.) Must be familiar with operation of computers and computer programs.