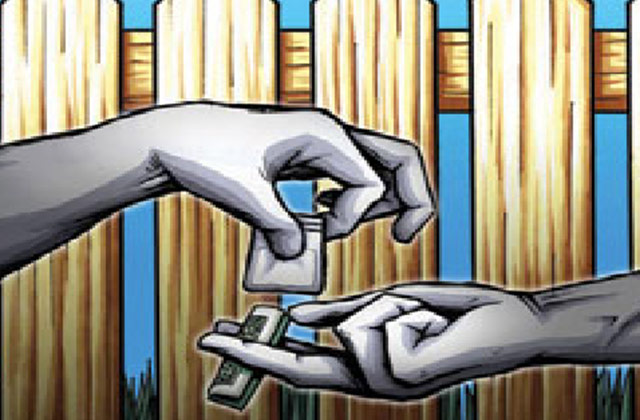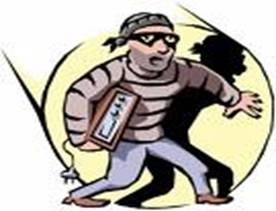 You can report activities in your area. Just leave your message on the hotline answering machine at (740) 456-4144 and we will investigate your complaint.
This is not for crimes in progress, you need to call 911 if you see a crime in progress.
You can also email crime and drug tips to nbpd@roadrunner.com or by filling out the below email message form. Your name and email will be kept confidential and not given out to anyone. Thank you for your help.